JAMOR RECEIVED THE VISIT OF THE AUXILIARY BISHOP OF LISBON, D. AMÉRICO AGUIAR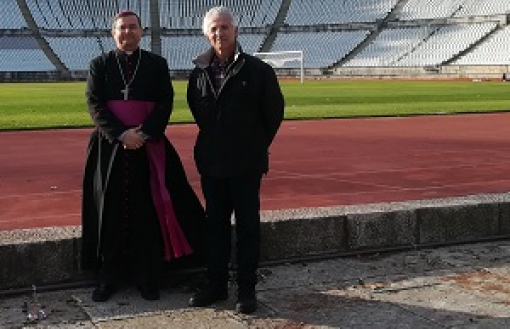 As part of a Pastoral visit taking place at the Vigararia de Oeiras, from 5th January and 28th March, D. Américo Aguiar, Auxiliary Bishop of Lisbon, visited the Centro Desportivo Nacional do Jamor (CDNJ) and CAR Jamor.
D. Américo Aguiar is also responsible for organizing the World Youth Day in Lisbon in 2022, a religious event that expects to receive between 1 and 2 million young people in the summer of 2022.
Accompanied by the Director of the CDNJ, Dr. Paulo Pires, D. Américo Aguiar visited most of our sports facilities, such as the National Stadium, the Jamor Swimming Pool Complex, the playing fields or the Shooting Range, for example.
He also visited CAR Jamor, passing by the laboratory of the Sports Medicine, Evaluation and Training Control Unit (UMDACT), the Centro de Estágio da Cruz Quebrada and the Residence, and also the Athletics Training Center.
The visit also included the recently opened Jamor Interpretive Center, located in the lobby of the swimming pool complex and developed by the Museu Nacional do Desporto, the interpretive center allows follow the transformation of this space, over these 75 years, in its different aspects: sports, social, cultural, environmental and landscape.
The interaction with different athletes, coaches, users and staff, which happened during the visit, also contributed so that D. Américo Aguiar could get to know in detail the different valences that we make available to our users, from those looking for competitive sports, to the ones who come to Jamor for leisure.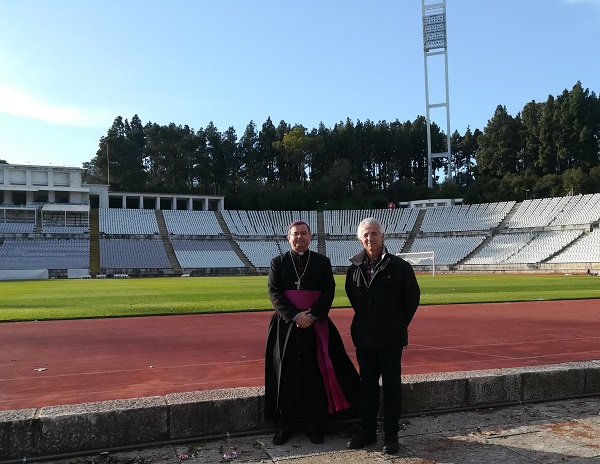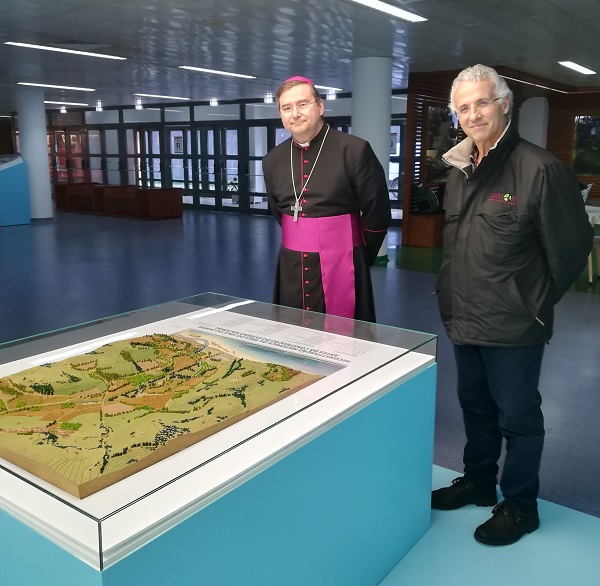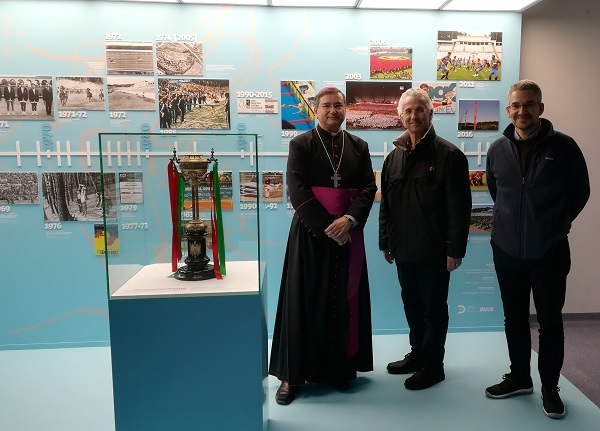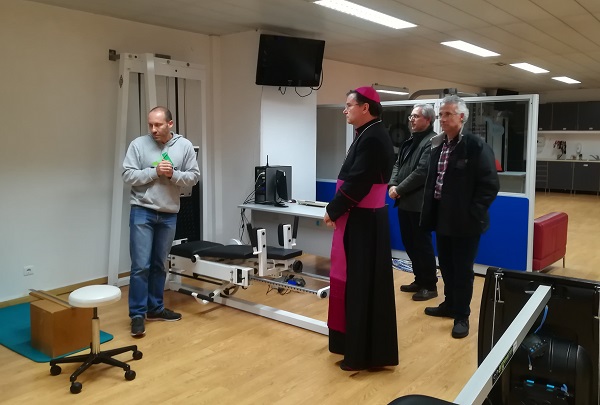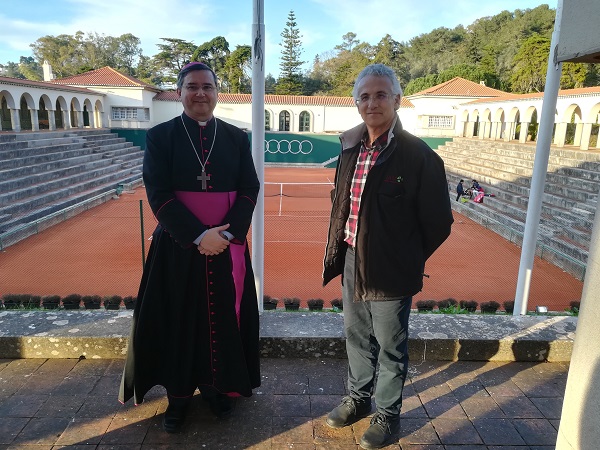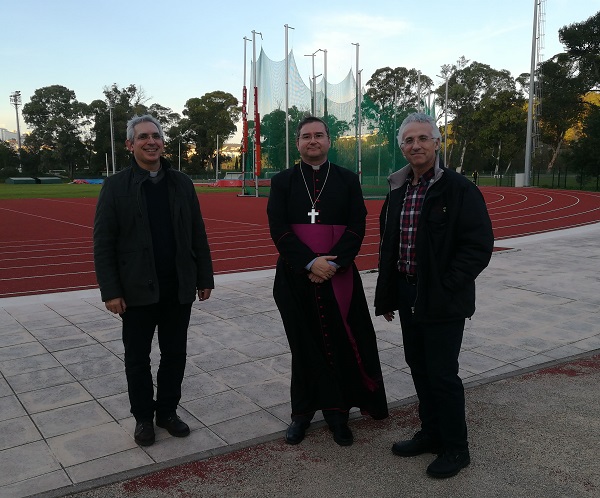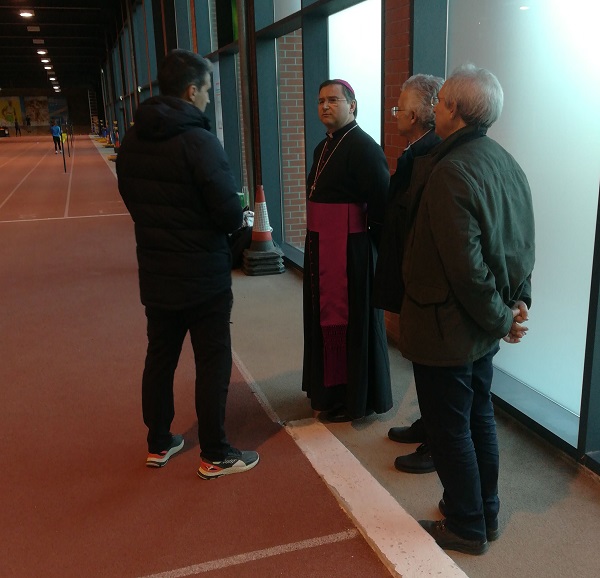 22-01-2020