CDNJ OPERATIONAL INTERRUPTIONS ON THE OCCASION OF THE CHRISTMAS PERIOD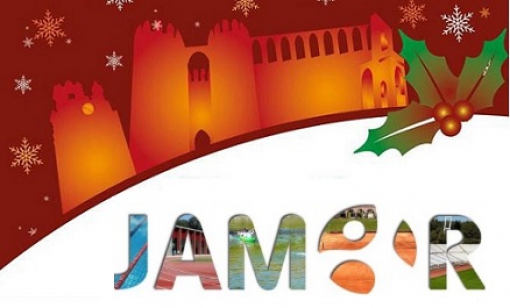 As is usual in these holiday periods, there will be some changes in the schedules of the different sports facilities of the Centro Desportivo Nacional do Jamor (CDNJ), during the Christmas and New Year periods.
You can see the changes below:
• All administrative services (CDNJ head office and swimming pool secretariat) will be closed on December 24th, 25th and 31st and on January 1st.
• All sports facilities (major fields and dressing rooms, nautical activities track, swimming complex, etc.) will be operational only until 1 pm on the December 24th and 31st.
• On December 25th and January 1st, all facilities will be closed.
• The Jamor Swimming School will have its activities interrupted on 24th, 25th and 31st December and on January 1st.
We wish you all a Merry Christmas and a happy New Year!
23-12-2019