TRIBUTE TO JUDOCA JORGE FONSECA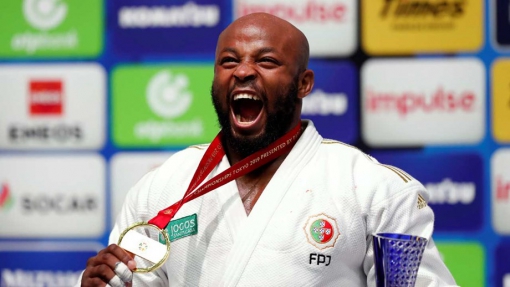 At a ceremony attended by the Secretary of State for Youth and Sport, Dr. João Paulo Rebelo, and the President of the Portuguese Institute of Sport and Youth, Dr. Vitor Pataco, the judoka Jorge Fonseca, the 1.st Portuguese World Champion in this sport was honored today at CAR Jamor.
This ceremony, in which his coach, Pedro Soares was also honored, was held at the CAR Jamor Athletes Residence.
Jorge Fonseca's photography now joins, in the CAR Jamor's Champions Gallery, those of the other athletes who, having trained at the Centro Desportivo Nacional do Jamor (CDNJ), have achieved outstanding results in sport at international level.
Jorge Fonseca became world champion in the -100kg category, beating Russian Niyaz Ilyasov in the final of the competition, held in Tokyo.
The 26-year-old became the first Portuguese to win a gold medal in World Championships by defeating Ilyasov, third in the 2018 World Championships.
The judoka from Sporting, who was born in Sao Tome and Principe, reached the decisive match by beating Azerbaijani Elmar Gasimov, Olympic runner-up at Rio 2016 and European in the semi-finals by waza-ari, after having beaten, in the quarter-finals, Georgian Varlam Liparteliani, by ippon, in 3m15s.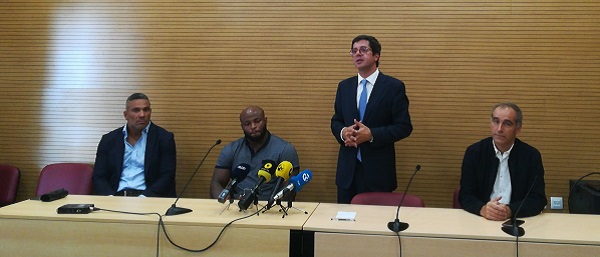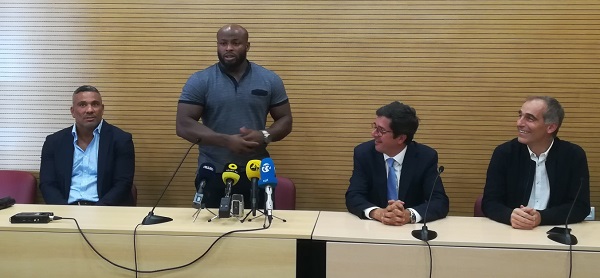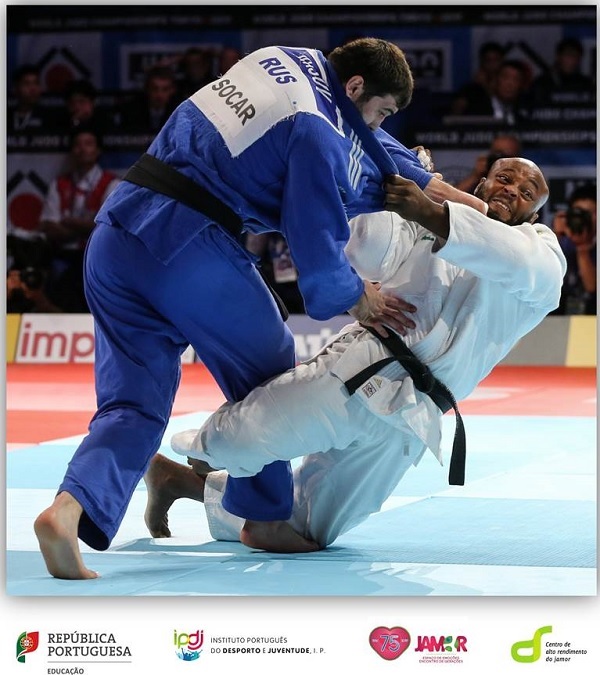 26-09-2019