OPENING OF THE NATIONAL STADIUM CLASSIFICATION PROCEDURE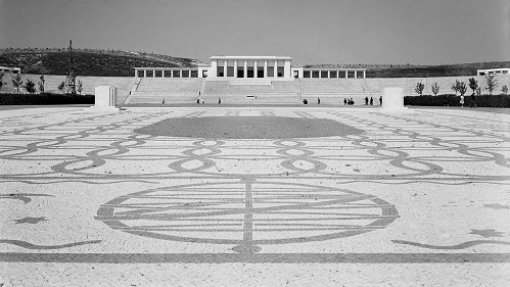 The classification procedure of the 'National Stadium: Honor Stadium, central tennis court, annex buildings and woods, integrated in the Centro Desportivo Nacional do Jamor', and the establishment of the respective special interim protection zone (ZEPP) is in progress in Cruz Quebrada, União das Freguesias de Algés, Linda-a-Velha e Cruz Quebrada-Dafundo, municipality of Oeiras, district of Lisbon.
This process will ensure the preservation of the building with historical interest, as well as the entire area integrated in the CDNJ, ensuring its use for the purposes that motivated its construction: the practice of sport, both in the context of competition and high performance, as well as in the field of leisure.
The evaluation focused on this area, aiming to identify cultural values, chronological, geographical and conceptual contextualization.
You can see the announcement - 157/2019, of 13th September, by the Direção Geral do Património Cultural here.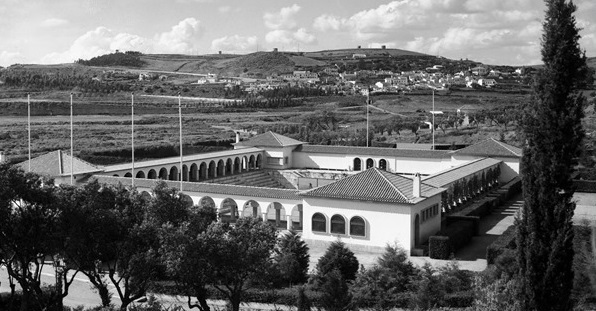 18-09-2019