EVA - EIXO VERDE E AZUL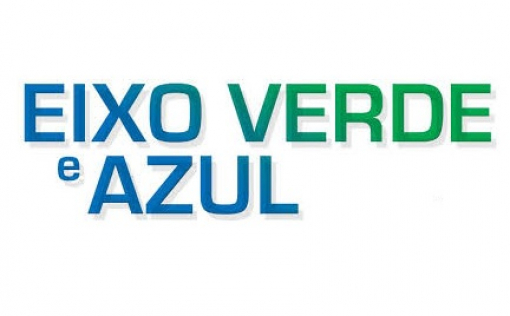 As part of the works of the Eixo Verde e Azul (Green and Blue Axis), there are plans to clean the banks of the Jamor River, in the area of ​​the Centro Desportivo Nacional do Jamor (CDNJ), with subsequent recovery through sowing and planting trees and shrubs characteristic of the riparian zones.
The work will focus on the banks where there is a growing expansion of invasive exotic flora species, which have depleted the riparian species, namely in the area between the bridge near the rugby field and the A5 highway, where the banks are infested with reeds.
In this area it is foreseen the removal of the reeds with machinery and the planting of 1005 new trees and several shrubs, aiming at the recovery of these margins and at the same time to ensure their shading, as a method of control of the existing reeds.
The works will be in charge of the Câmara Municipal de Oeiras, and this municipality will communicate to the Portuguese Environment Agency (APA) these works. It is expected that this intervention will still occur during this month extending until October, as this is the most favorable time for its implementation, since it is the time of year when the bed has less water.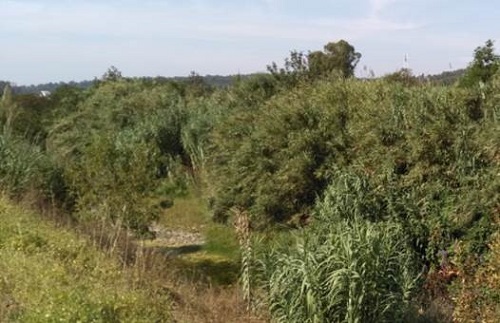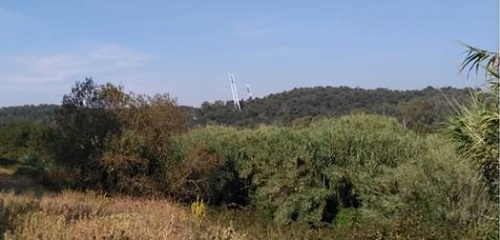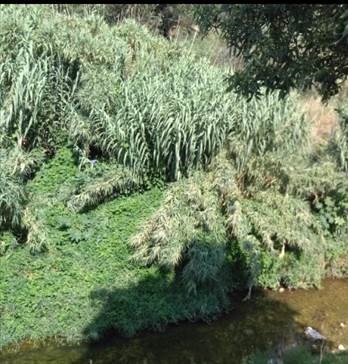 17-09-2019