SPORTING WINS THE TAÇA DE PORTUGAL PLACARD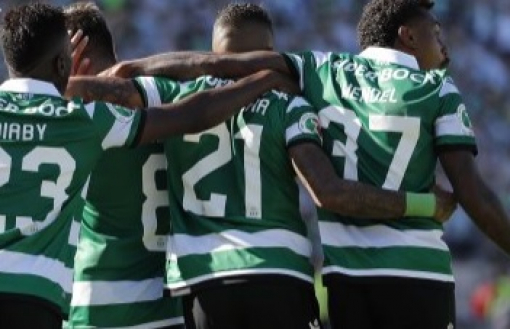 In the year when Jamor celebrates the 75th anniversary and on the 80th anniversary since the first Portuguese Cup final, Sporting won against Porto, in the 79th edition of the competition.
The game came to the 90 minutes with both teams tied to a ball, and at the end of the extension with the two teams tied again by two balls. The victory was only achieved in the penalties, in a final where the result was uncertain until the last minute.
In the four previous finals between the two teams, there was a tie - 2 wins for each of the teams - a draw that was broken today with Sporting's victory.
This leaves Sporting with 17 wins and Porto with 16 wins, both clubs still far from Benfica, who have won the trophy 26 times.
Inaugurated on June 10, 1944, the National Stadium received the final of the Cup for the 67th time.

25-05-2019