TAÇA DE PORTUGAL - FEMALE FOOTBALL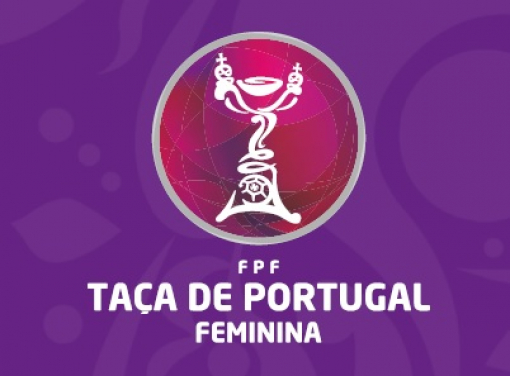 In a game that had Benfica and Valadares Gaia teams face to face, the Lisbon team won the match, winning for the first time the Taça de Portugal - Female Football.
In the first year of women's football, and playing in the second national level, Benfica won the final, the 16th edition of the Taça de Portugal - Female Football.
In a game in which both teams tried to win the competition for the first time, Benfica came out victorious, winning by 4-0.

12,632 people watched the game, a record in woman's football at Jamor.
The team from Gaia failed again to win the trophy, in what was their third attempt. Valadares Gaia was runners-up in the 2015/16 season, losing 2-1 to CF Benfica in Jamor and the same happened in 2012/13: a defeat against Boavista FC 3-1.
Stage of the Taça de Portugal finals of men's soccer since 1946, the National Stadium hosted today the women's final of the competition or the tenth time. It was in April 2010, in the final that it opposed the 1.º de Dezembro to Boavista, and that finished with a triumph of the team from Sintra (6-0), that our historical stadium received the first feminine Cup.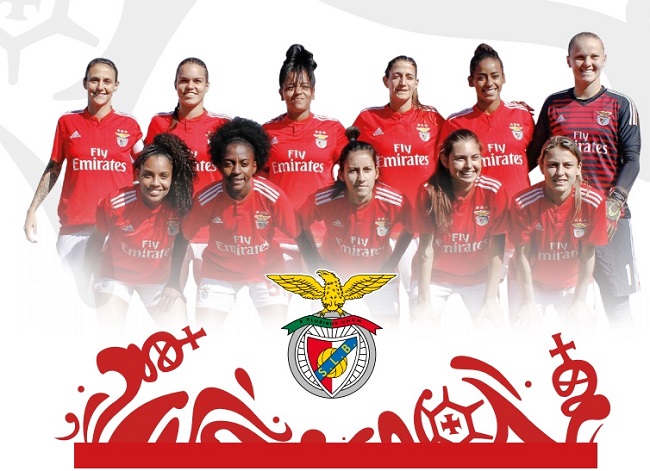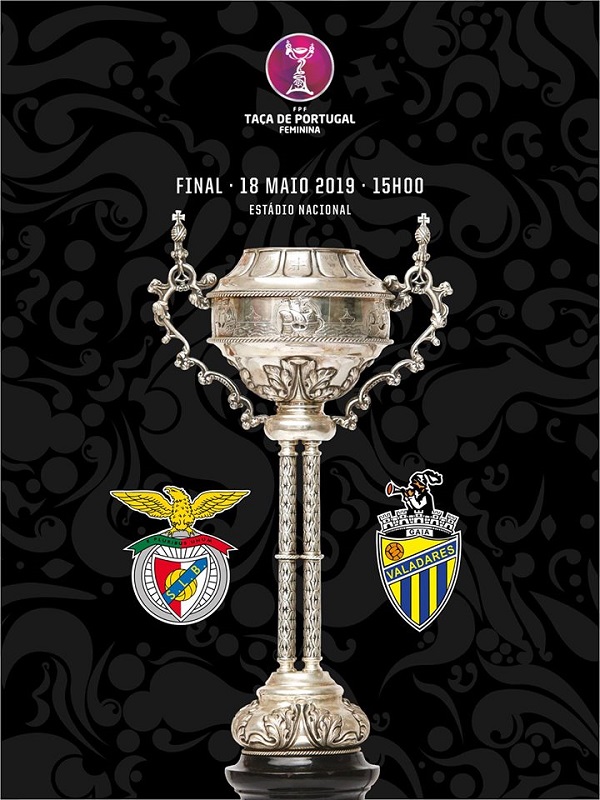 18-05-2019