TAÇA DE PORTUGAL PLACARD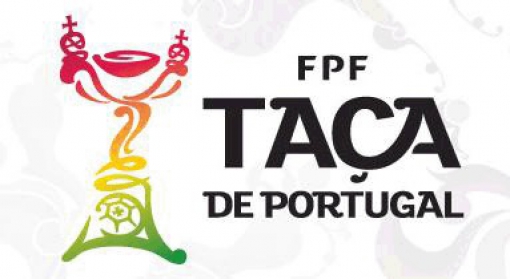 Tickets for the final of the Taça de Portugal Placard final between Sporting CP and FC Porto at the National Stadium will go on sale on May 7th (Tuesday).
The final of the Taça de Portugal Placard 2018/2019 will start at 17:15 on May 25th, Saturday, and it will be played as usual at the National Stadium.
In accordance with the rules established by the finalist clubs and the Portuguese Football Federation, tickets for the Taça de Portugal Placard will be offered through the official website of the FPF, at a price of € 40 (category 1), € 30 ( category 2) and € 20 (category 3), starting on May 7th, at 2:00 p.m.
The two finalists will also sell tickets according to the rules and channels previously defined by the clubs.
More information on the FPF website here.
30-04-2019