COMPLEXO DE PISCINAS DO JAMOR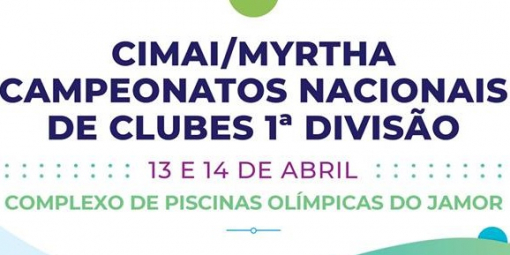 On 13th and 14th of April (Saturday and Sunday) the Complexo de Piscinas do Jamor of the Centro Desportivo Nacional do Jamor (CDNJ) will host the National Championship of Clubs - 1st division, promoted by the Portuguese Swimming Federation.
This event will cause some changes in the regular activities of the Complexo de Piscinas do Jamor and of the Escola de Natação - Jamor
Consult here the information about the interruptions.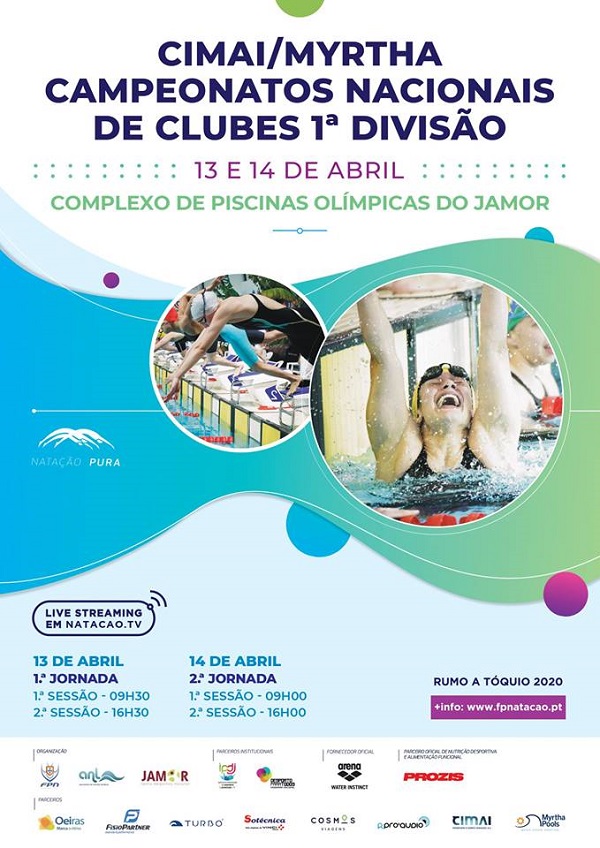 Click on the image to view in larger format
Take this opportunity to support our best swimmers!
Entrance is free!
We are waiting for you!
26-03-2019