CORRIDA LUSO 7K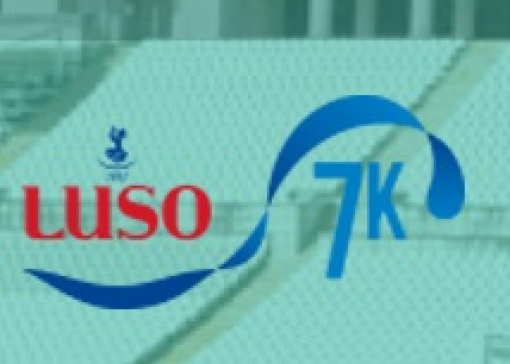 Next Saturday, March 16th, begins in the National Stadium another one edition of corrida Luso 7k.

The corrida Luso 7k, organized by the Maratona Clube de Portugal, is an integral part of the EDP Meia Maratona program in Lisbon.
With a short course that links Jamor to Lisbon via Marginal Avenue, the Luso 7K race is the ideal test for athletes to do a final training before the EDP Half Marathon in Lisbon, which takes place the following day.
The race begins at the National Stadium at 09:30, followed by the passage through the Avenue Pierre Coubertin and then the Marginal until Belém. Thus, there will be constraints to traffic between 09:00 and 10:30 AM.
The access to the Complexo de Piscinas do Jamor should be through the Marginal, since the accesses by the A5 will be conditioned until the passage of the run.
More information here.

12-03-2019