NAUTICAL ACTIVITIES TRACK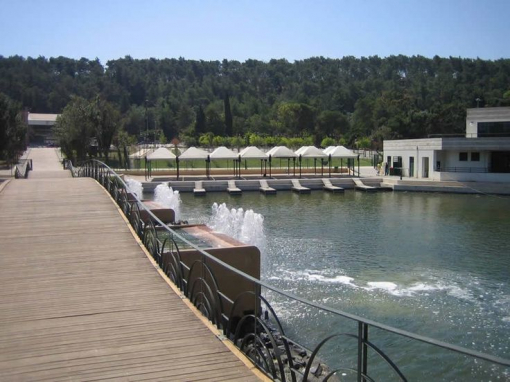 The Centro Desportivo Nacional do Jamor (CDNJ) informs all users that as of March 13th (Wednesday) the Nautical Activities Trail will be subject to a cleaning intervention.


Being an artificial sporting facility intended for the practice of several modalities in a context of training and also of leisure, this intervention is part of a process of maintenance of the quality of the water of the track and the improvement of the conditions of the sport.


The work to be carried out includes the following procedures:


Emptying the track;


Provisional transfer of the resident animals to an adequate habitat;


Removal of debris and washing of the track;


Fill the trak with fresh water.
The weather forecast for the works is about one month, and may change depending on the climatic conditions that are felt during this period.


Thus, any activity on the Nautical Activites Track will be canceled during the course of the work.


We apologize for the inconvenience and appreciate your understanding!
08-03-2019