EVA - EIXO VERDE E AZUL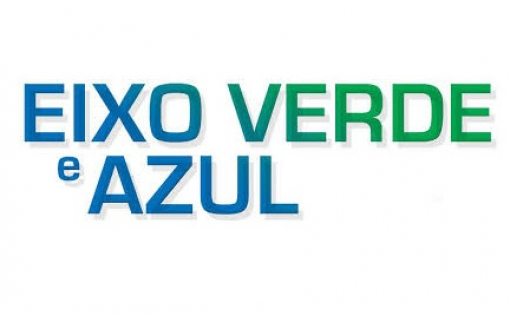 The ceremony was held on February 27th to launch the first stone of the EVA - Eixo Verde e Azul, a ceremony attended by the Mayor of Oeiras, Dr. Isaltino Morais and the President of the Instituto Português do Desporto e Juventude, IP, Dr. Vitor Pataco.
In July 2016, the municipalities of Amadora, Oeiras and Sintra and the Parks of Sintra - Monte da Lua signed a protocol called the "Eixo Verde e Azul " that aims to requalify the river basin of Jamor and the surrounding area of ​​the National Palace of Queluz.
The project integrates a set of actions to promote the improvement of the quality of the water masses of Jamor and its tributaries and to ensure the control of the flows, with a view to the safety of people and goods in the areas currently subject to flood risk.
The Green and Blue Axis aims to facilitate the access of people to the enjoyment of nature and heritage through the creation of green spaces and the implementation of a smooth mobility circuit along three municipalities: Amadora, Oeiras and Sintra.
This first phase is characterized by the rehabilitation of the river Jamor and its banks along 3 km, from the Shrine of Nossa Senhora da Rocha in Carnaxide to the beach of Cruz Quebrada, crossing the Centro Desportivo Nacional do Jamor (CDNJ), allowing the connection of this route with the promenade of Oeiras.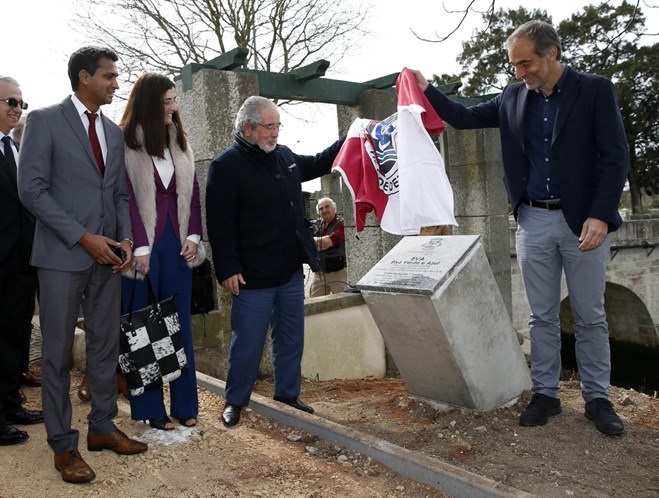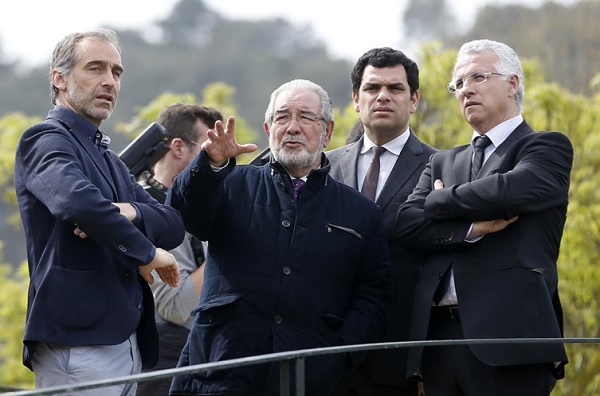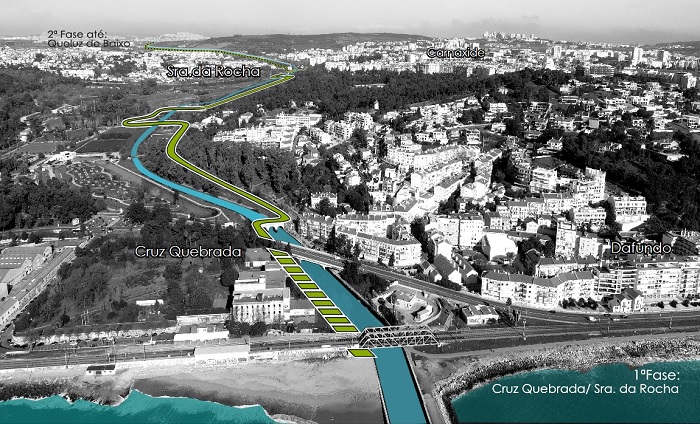 28-02-2019