DO YOU WANT TO PLANT A TREE WITH US?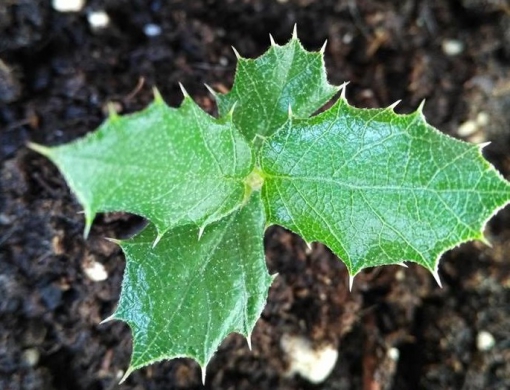 On December 8th, at 10:00 a.m., the Associação Vamos Salvar o Jamor (ASVJ), in close collaboration with the Centro Desportivo Nacional do Jamor (CDNJ), will carry out an initiative to reforest some areas of Jamor.
Some 180 new trees and shrubs will be planted in the area behind the Faculdade de Motricidade Humana - FMH (between the Calçada Conde de Tomar and the water reservoir).
With this action we intend to value the rich natural heritage of Jamor and preserve it for present and future generations.
If you want, you can customize the tree(s) or shrub(s) you plant with a name of your choice, committing to periodically watch over its conservation. Materials for this purpose will be provided by the AVSJ.
To participate: pre-register (until December 1st) to eucuidodojamor@gmail.com and receive an e-mail with more detailed information.
More information here.
29-11-2018