CORRE JAMOR – TECNIQUITEL 2018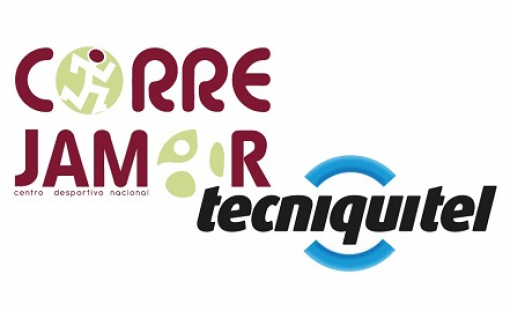 The Centro Desportivo Nacional do Jamor (CDNJ) will be once again the stage of the Corre Jamor run. This event, which is one of the most participated athletics events held at Jamor, will take place next Sunday, November 18th.
The Corre Jamor Tecniquitel 2018 is a competition organized by the Clube Olímpico de Oeiras, and is already in its 9th edition.
This year, two distances are available: 10 km and 3 km.
For more information and registration go to the test site here.
Because of this race, there will be some conditioning to the car traffic in the space of the Centro Desportivo Nacional do Jamor (CDNJ):
The start of the race will take place at 10:00 a.m., with departure and arrival at the National Stadium, using the area of Avenida Pierre de Coubertin, the Parque Urbano do Jamor and the forests south and north of the National Stadium.
The Avenida Pierre de Coubertin will be closed between 9:30 a.m. and 11:00 p.m.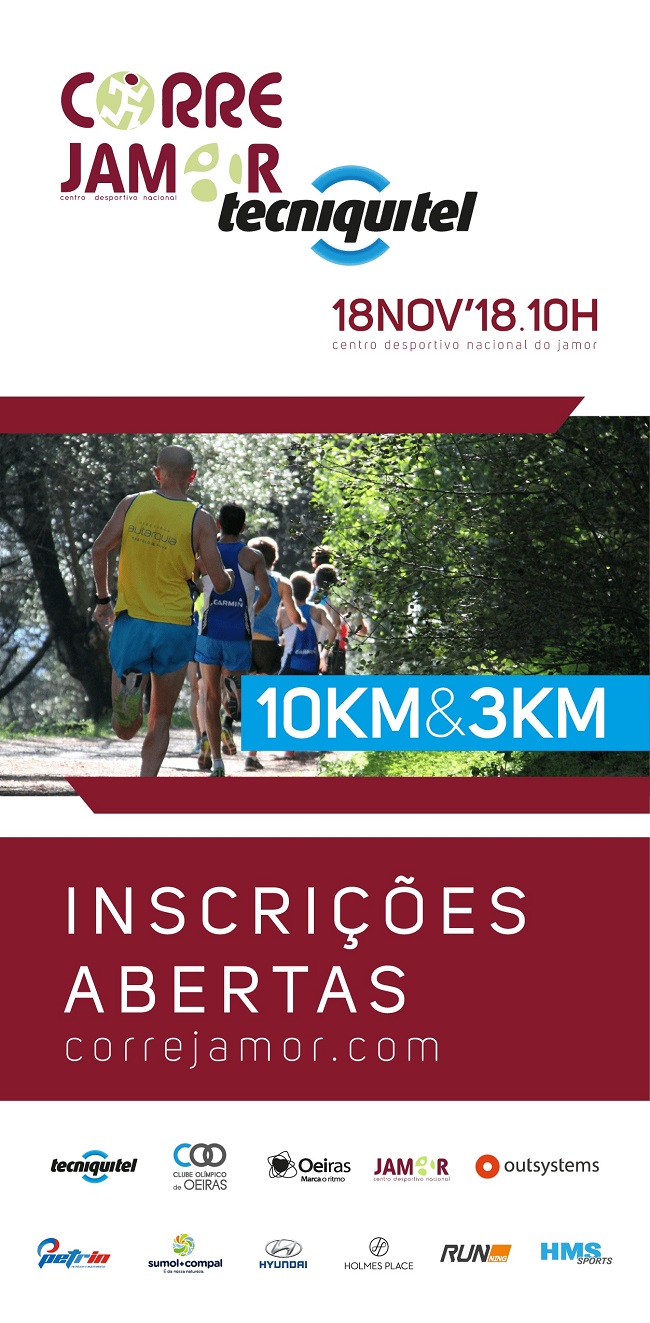 Click on the image to view in larger format
15-11-2018