CORRIDA DO ANIMAL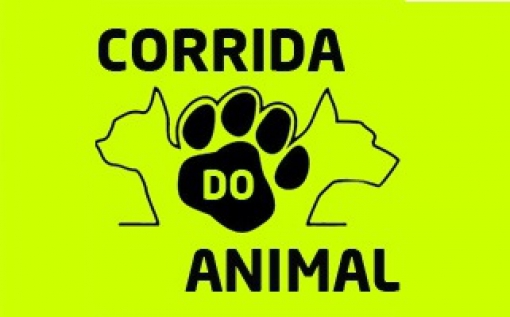 It will take place in the space of the Centro Desportivo Nacional do Jamor (CDNJ) next Saturday, October 27, another edition of the Corrida do Animal (Animal Race).
The Corrida do Animal is an event of solidarity for the animal cause.
The Corrida do Animal is divided into several areas: raising animal feed; collection of donations to partner solidarity associations; orientation test for animals and owners; animal adoption fair and race / walk to alert the community for the cause.
You can find more information on the event website here.

22-10-2018