JAMOR SWIMMING POOL COMPLEX – JAMOR'S SWIMMING SCHOOL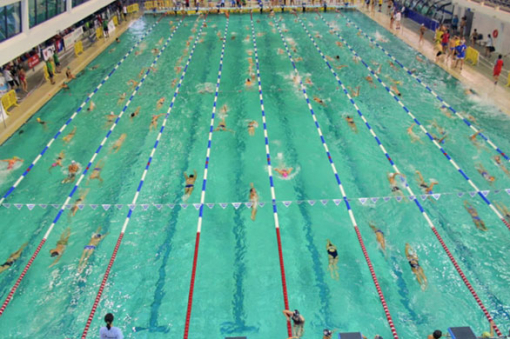 The new season in the Jamor's Swimming School of the Jamor's Swimming Pools Complex of the begins already on September 15th.

The new registrations will start as of September 7th, in person at the office and upon vacancies, being the criterion of fill vacancies the order of arrival.
New brochures are also available for the different activities promoted by the Jamor School of Swimming and also the Rules of Use of the Jamor's Swimming Pools Complex that will be in force at the new time.
You can find all the related information here.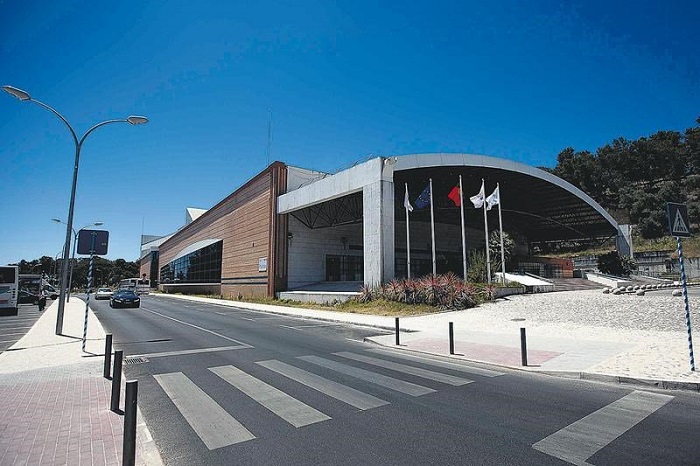 07-09-2018