FINAL OF THE RUGBY NATIONAL CHAMPIONSHIP 2017/18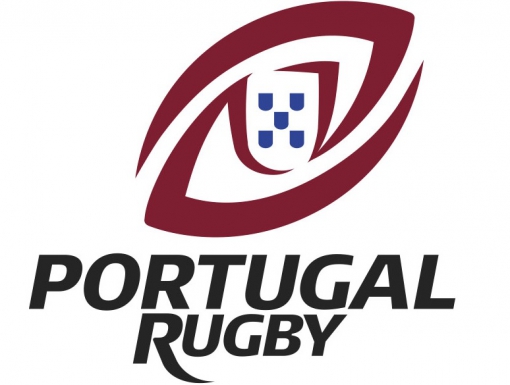 The final of the 2017/18 National Rugby Championship will be played on Saturday, September 22, at 4 PM, between the AEIS Agronomia and CF Belenenses, in the Field A of the Centro de Alto Rendimento de Rugby of the Centro Desportivo Nacional do Jamor (CDNJ).
This game will be televised live on TVI 24. It will be the first time that this event will be broadcast live on a national open channel.
More info here.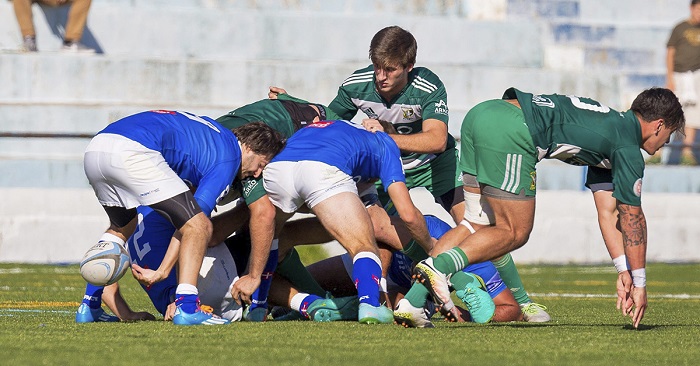 06-09-2018