COMPLEXO DE PISCINAS DO JAMOR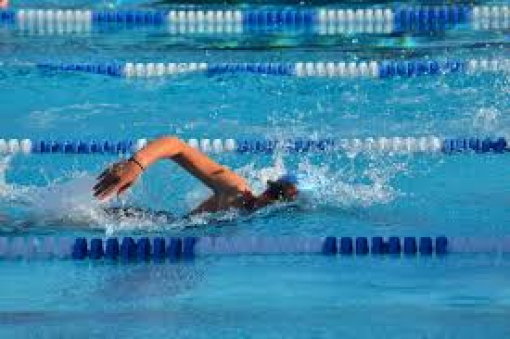 On the 25th, 26th, 27th, 28th and 29th of July (from Wednesday to Sunday) the Swimming Pools Complex of the Centro Desportivo Nacional do Jamor (CDNJ) will host 3 swimming competitions: the Open de Portugal | Campeonato Absoluto Portugal | Campeonato Nacional Juvenis.
Invite family and friends and come and support Portuguese swimmers!
Admission is free! We wait for you!
More information about this event here.
Due to this event, the activities of the Jamor Swimming Pool Complex will be interrupted according to the following:
25 JULY (Wednesday):
Olympic Swimming Pool - interdicted from 2:00 p.m.


Swimming Pool - prohibits from 14:00


Pilates room - interdicted from 2:00 p.m.


From 26 to 29 JULY (from Thursday to Sunday):
Olympic swimming pool - banned all day


Swimming Pool - All Day


Pilates room - interdict all day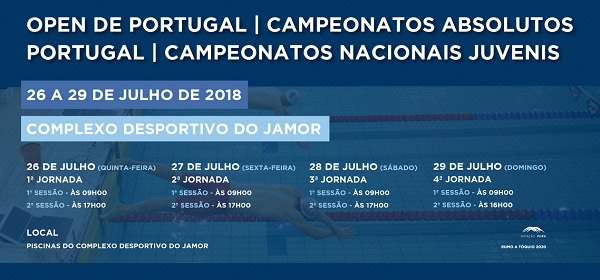 13-07-2018