VITALIS 7K JAMOR-LISBOA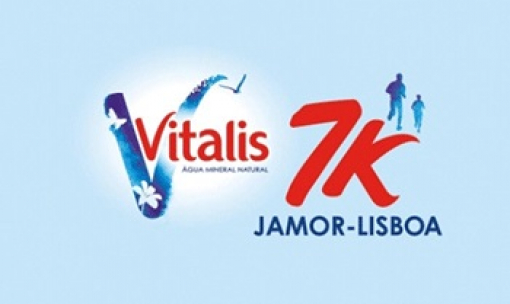 The Maratona Clube de Portugal, with the collaboration of the municipalities of Oeiras and Lisbon and of the Centro Desportivo Nacional do Jamor (CDNJ), will hold on March 10, 2018, at 9:30 another edition of the Vitalis 7K Jamor – Lisbon.
This 7,000 meters race will start at the Centro Desportivo Nacional do Jamor (Praça da Maratona – National Stadium) and finish in front of the Jerónimos Monastery in Belém.
Due to this event, on the morning of next Saturday (March 10), between 09:45 and 10:45, access to Jamor by the Avenida Pierre de Coubertin and Avenida Marginal will be interrupted.
In this period, alternatively, access can be made to Jamor through the following ways:
• through the entrance of the Tennis Training Center (from Linda-a-Velha).
• by Linda-a-Velha or Dafundo.
Find more information about the event here.
08-03-2018