TENNIS TRAINING CENTER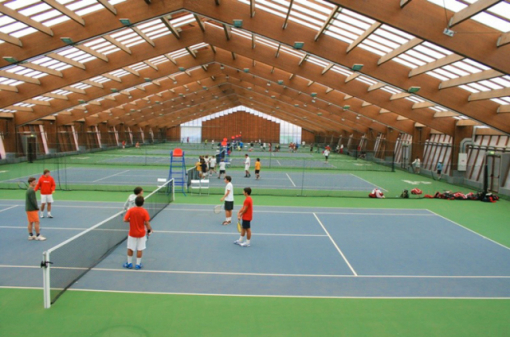 In the result of a partnership between the Instituto Português do Desporto e Juventude, IP (Portuguese Institute of Sports and Youth) and the Federação Portuguesa de Ténis (FPT) (Portuguese Tennis Federation), works were carried out to recover the roof of the indoor tennis courts' of the Tennis Training Center at the Centro Desportivo Nacional do Jamor (CDNJ).
With this intervention, it is possible to give better conditions for the practice of the sport to the users of this sports facility, in particular to the high-performance athletes and to the national teams.


With the completion of the works, the reopening of the indoor tennis courts' will take place today, February 26 (Tuesday). The indoor tennis courts' will resume its activities in its normal working hours (from Monday to Saturday: 08:00 to 22:00 and on Sundays and holidays from 08:00 to 20:00).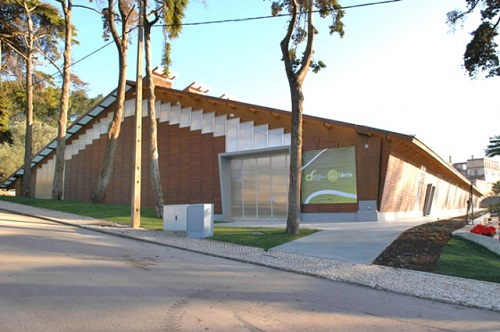 27-02-2018