ATHLETICS TRACK # 2 - INTERRUPTION OF ACTIVITIES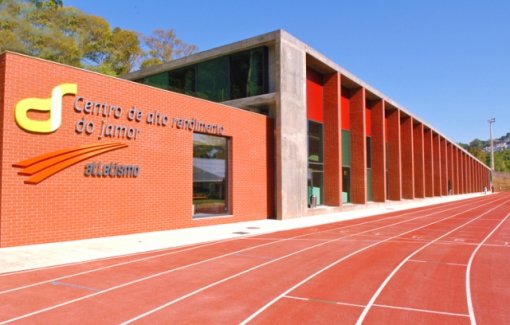 Activities will be interrupted this week at Athletics Track No. 2 at the CAR-Jamor's Athletics Training Center.
The track will be subject to an intervention to replace its pavement. This is a long-awaited intervention, whose implementation will allow users of the Athletics Training Center, in particular to our high-performance athletes, even more ideal conditions for their trainings.
Due to these works, which are expected to take about two months, it was necessary to change the schedules for the use of the athletics track number 1, at the National Stadium.
Below are the schedules available for the athletics track number 1, while the works are running: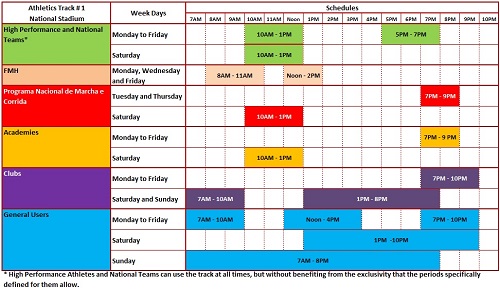 (Click on the image to see it in bigger format)
Whenever other activities take place at the National Stadium (official games, etc.) that make it impossible to use the athletics track at the times indicated above, we will inform in advance through the page of the Centro Desportivo Nacional do Jamor (CDNJ) on Facebook.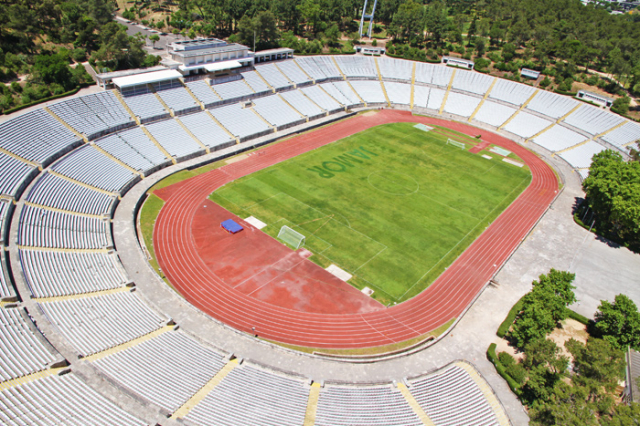 22-02-2018