56 ANNIVERSARY OF THE FEDERAÇÃO PORTUGUESA DE TIRO COM ARCO (PORTUGUESE ARCHERY FEDERATION)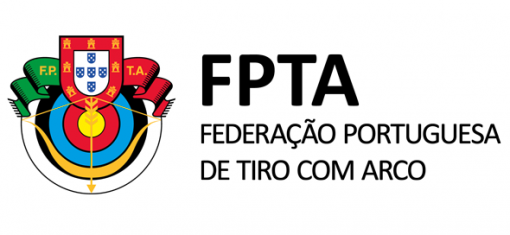 Last Friday, January 26th, at the facilities of the Centro de Estágio da Cruz Quebrada (CECQ), a ceremony was held to celebrate the 56 anniversary of the Federação Portuguesa de Tiro com Arco (FPTA) (Portuguese Archery Federation) and the re-inauguration of the Centro Desportivo Nacional do Jamor's (CDNJ) (Jamor National Sports Center) archery training field.
This ceremony was attended by the Secretary of State for Youth and Sports, Dr. João Paulo Rebelo, the President of the Portuguese Olympic Committee (COP), Dr. José Manuel Constantino, and the Vice President of the Portuguese Institute of Sport and Youth, IP (IPDJ, IP), Dr. Vitor Pataco.
After the ceremony, the archery training field was re-inaugurated, with the participation of the President of the Board of Directors of IPDJ, IP, Dr. Augusto Baganha.
The CDNJ's archery training field has recently undergone an intervention in order to provide it with a shading zone with lighting. A new pavement was also installed in the shooting zone, guaranteeing the athletes even better conditions for the practice of the modality.

In this re-inauguration, several top practitioners of the modality in Portugal make demonstrations of 3 different disciplines of archery, giving also the opportunity to the many guests to be able to experience the practice of archery.


01-02-2018