Jamor on Twitter and Instagram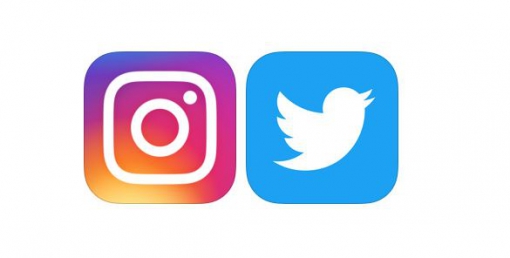 The Jamor – Centro Desportivo Nacional do Jamor will, as of today, have two more communication platforms.
The biggest stage of national sport can be followed on Twitter and Instagram, on both networks with the same username: JamorPT.
As Jamor is a stage for emotions and the meeting of generations, you can find, here on the official website and on these two platforms, the stories, images, and videos that were composed and that continue to mark the days of an iconic space for national sport and physical activity. Stories from high performance to leisure, from followed technically activities to music, art, history and socially relevant events. Giving a voice to those who make Jamor a lively, occasional or permanent experience.
Stay up to date with the world of Jamor so that there are no excuses for not enjoying this incomparable public space.
If you are already a Jamor user, then let us know about your photographic records by tagging our account or using the hashtag #Jamor365. Discover the stories by being part of them!
20-10-2022