FESTIVAL VOA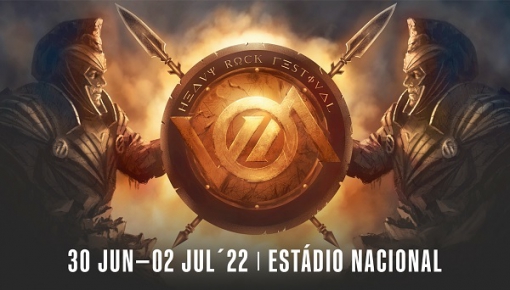 The Estádio Nacional will host, between June 30 and July 2, the Festival Voa, the biggest hard rock and heavy metal festival in Portugal
After two years of interruption due to the pandemic, the VOA – Heavy Rock Festival returns to Portugal to celebrate its 11th edition on June 30, July 1 and 2, at Estádio Nacional, at Centro Desportivo Nacional do Jamor (CDNJ).
Among the latest confirmations of the poster – which has undergone some changes – are the British from Phil Campbell and the Bastard Sons and the Dutch from Epica. The debut of guitarist Phill Campbell's band in Portugal will be on the second day of the festival – July 1st – where names such as Bring Me the Horizon, Mastodon, Crossfaith, Sylosis and Alien Weaporny will also perform. The band led by Simone Simons is ready to return to the VOA stage and exhibit the new album Omega (2021), on the last day – July 2nd – alongside Sabaton, Rise Against, Me and That Man, The Raven Age and Deadly Apples.
The french Gojira replace Avengend Sevenfold on the first day of VOA Heavy Rock bringing their latest studio work, Fortitude, released in 2021 with a strong appeal in defense of indigenous peoples in the Amazon.
Also on the 30th of June, the portuguese from Bizarra Locomotiva, the norwegians from Kvelertak and two other big names in world metal will take the stage: Kreator and Megadeth.
Due to the realization of this event, there will be restrictions on road traffic on Avenida Pierre de Coubertin from June 22nd to July 5th.
More information here.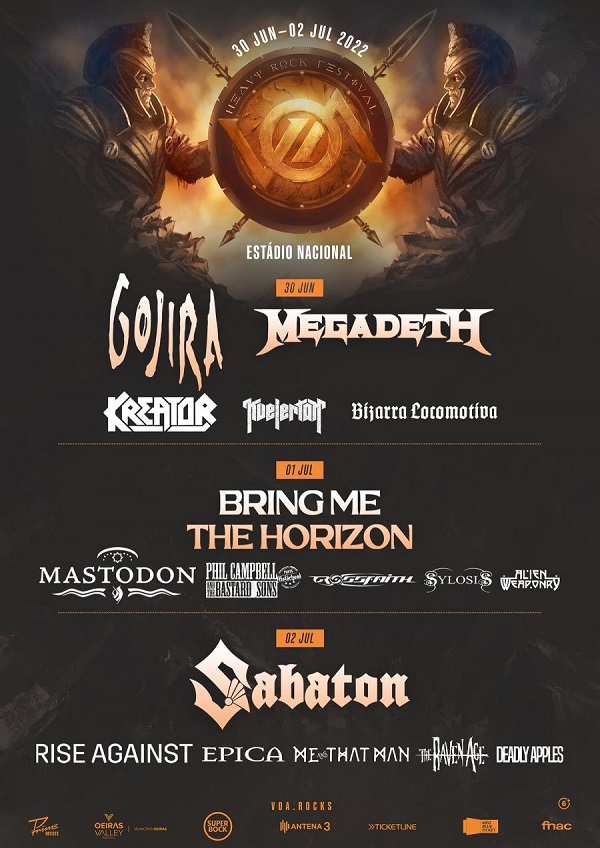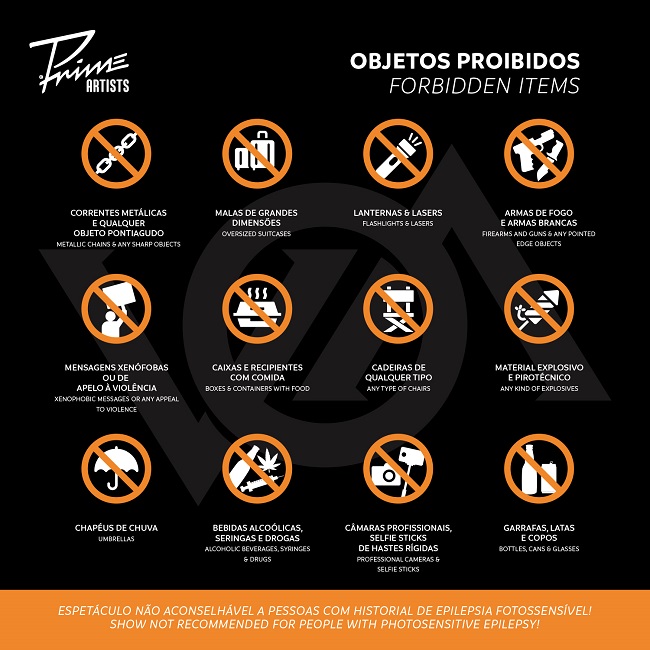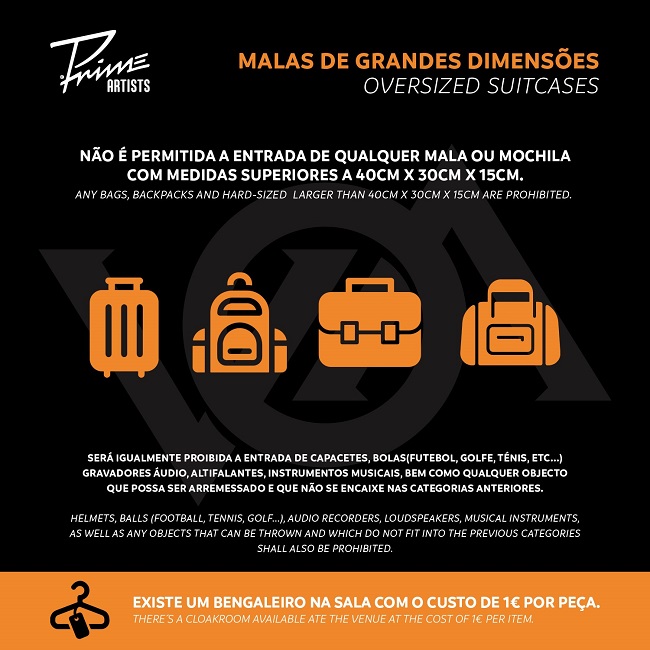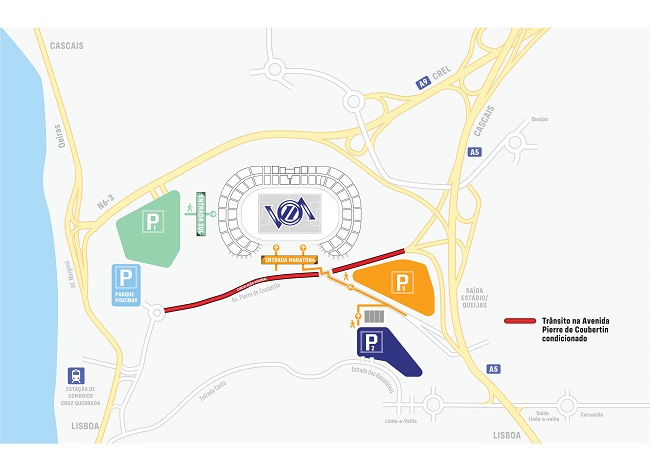 24-06-2022