PORTUGAL CHAMPIONSHIP FINAL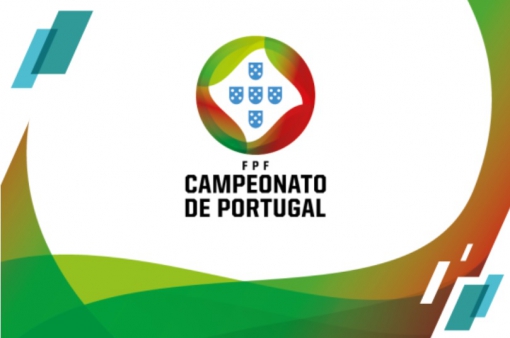 The Portuguese Championship Final, between GD Fontinhas and USC Paredes, is scheduled for Saturday, June 4th, at 5 pm, at the National Stadium, in Jamor.
On the eve of this match, which will determine the champion of this category, the finalist teams will train on the game stage, at 4 pm (USC Paredes) and 7 pm (GD Fontinhas), with the first 15 minutes open to the media.
Solidarity event
Tickets for this Final have a single price of one euro and all proceeds from the sale will go to the non-profit association Corações com Coroa.
Tickets can be purchased at the ticket offices of the finalist emblems and also at the National Stadium ticket office: between 10:00 am and 6:00 pm (this Friday) and from 9:00 am (Saturday).
02-06-2022