THE COLOR RUN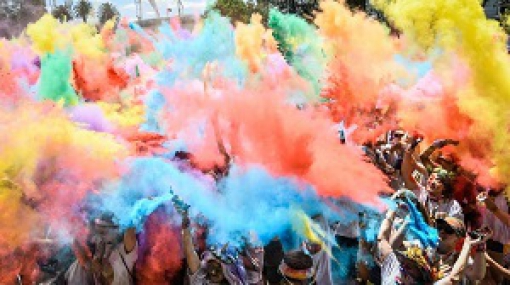 A further issue of The Color Run, also known as HAPPIEST 5 K ON THE PLANET, will be held at the Centro Desportivo Nacional do Jamor (CDNJ) next Saturday, June 4th.
The Color Run is a unique race that celebrates happiness, health and individuality.
Since its inception in 2012, The Color Run has become a unique event and the biggest event in the world. It exceeded all growth forecasts, and it was received in more than 200 cities and 40 countries each year.
The Color Run is a 5Km, timeless race with thousands of participants, the Color Runners, who are bombarded with colors from head to toe every kilometer that passes.
After the race the event continues with dance music and jets of color.
More information and registration on the event's website here.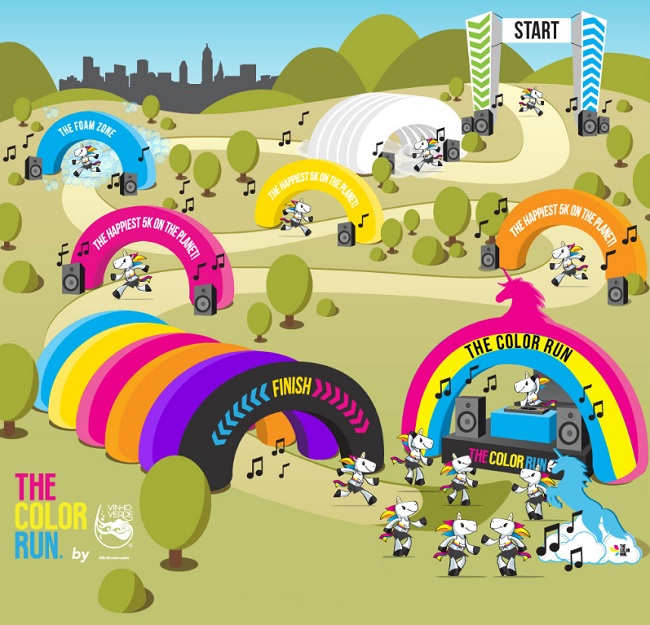 01-06-2022