HOCKEY DAY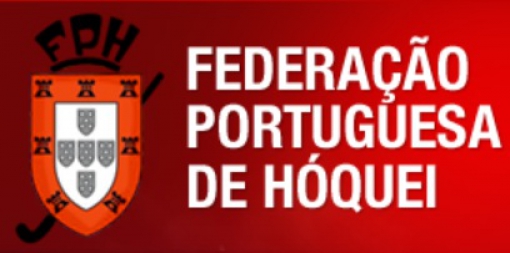 The Portuguese Hockey Federation (FPH) celebrates next Saturday, May 28th, at the Centro Desportivo Nacional do Jamor (CDNJ), the Hockey Day.
The event of the year has arrived, a unique event in the history of national hockey!
This season has been challenging for the sport, but also rewarding, so it only made sense to bring the hockey family together in a celebration of this incredible sport.
Organized in conjunction with the Lisbon City Council, it will be an event that will bring together from the smallest to the great references that shine in seniors.
On the day 𝟮𝟴 𝗱𝗲 𝗺𝗮𝗶𝗼, come to Jamor, come be part of this party! 🏑💚❤️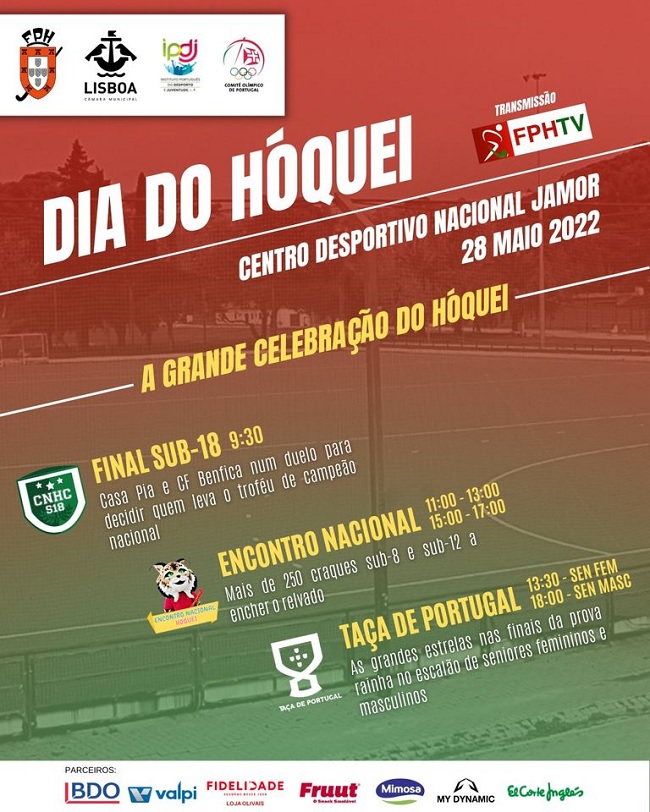 26-05-2022