STREET VENDING AT CDNJ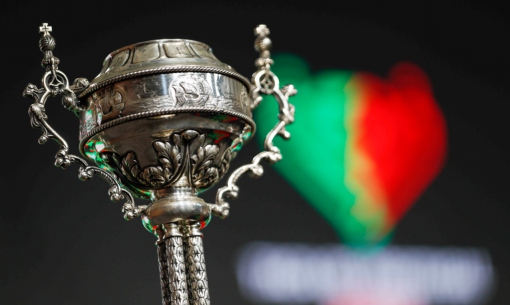 On the recommendation of the Portuguese Football Federation and the Public Security Police, an amendment was introduced to the Regulation on street vending at the CDNJ: from next year, street vending must cease its activity after the kick-off of the games.
With regard to the final of the Women's Cup of Portugal, which will take place on Saturday, the 28th, it was agreed with the FPF and PSP that at the 70th minute of the game, the order to close the trailers in Park 3 will be given.
You can consult the new version of the regulation here.
26-05-2022