FINAL OF LEAGUE 3 IN JAMOR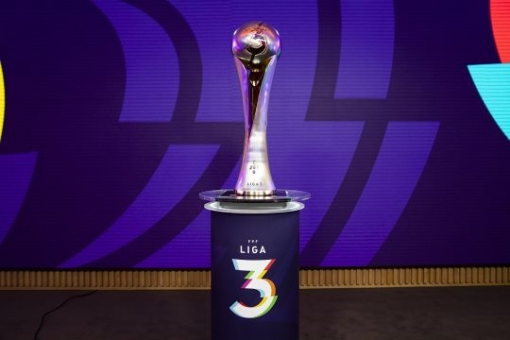 With the direct promotion to Liga Portugal 2 SABSEG already assured, Torreense and UD Oliveirense have secured a place in the final of Liga 3, which will be played on May 14th, at the National Stadium.
The title game will start at 18:00.
Torres Vedras' team took 1st place in Series 1 of the ascent phase, beating Felgueiras, Alverca and Vitória SC B, while Oliveira de Azeméis' emblem won Group 2, beating UD Leiria, SC Braga B and Vitória FC.
More info here.

08-05-2022