LUSO 7K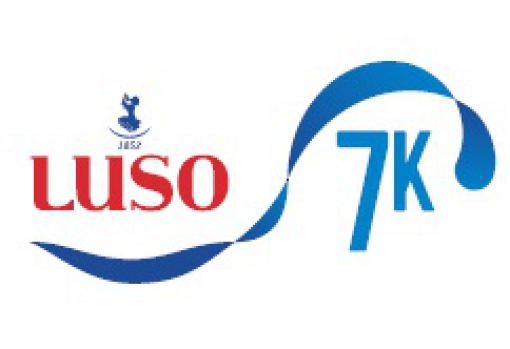 Starting at the National Stadium on the morning of Saturday, May 7th, the Luso 7K race is an integral part of the EDP Lisbon Half Marathon program.
With a short but no less beautiful route, which joins Jamor and Lisbon through the Marginal de Oeiras, the Luso 7K race is the ideal race for athletes to do one last training session before the EDP Lisbon Half Marathon, which takes place the next day.
The competition will start at the Estádio Nacional, following Avenida Pierre de Coubertin and Avenida Marginal, to Belém.
Between 9:00 am and 10:30 am all accesses to Jamor via the A5 will be closed (including passage through the Golf area). During this period, access to Jamor will only be possible through the Marginal (if coming from Oeiras) or through Linda-a-Velha/Dafundo, and you may also encounter momentary traffic cuts when the athletes pass.
We suggest that you anticipate the arrival time of Jamor, in order to avoid possible delays due to access or parking constraints.
In the face of possible reasons of force majeure, the evaluation of the organizing entities and the PSP may eventually dictate a change in the announced schedules.
We apologize for the inconvenience, thanking you in advance for your understanding.
Registration and more information here.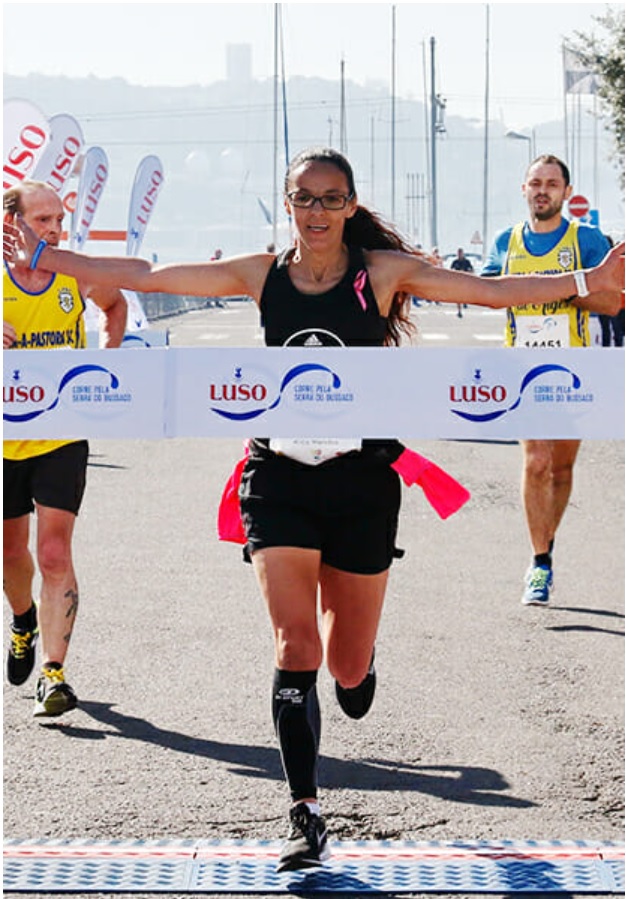 04-05-2022