AN HOUR IN JAMOR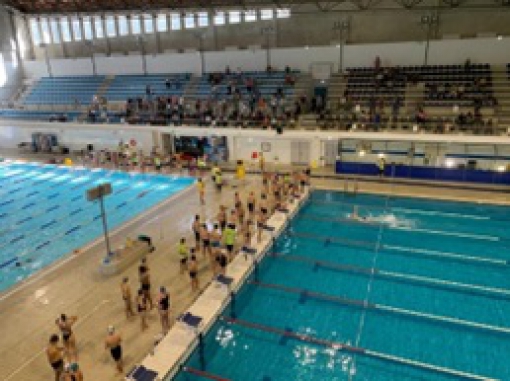 Last Saturday, April 30th, the Jamor Swimming School held the event 'Uma Hora no Jamor'. This is a relay event whose objective is to swim uninterruptedly for an hour, naturally winning the team that can cover the longest distance.
The event was organized in 3 moments:
The 1st Hour was aimed at invited clubs, where we were able to count on the participation of 18 clubs and a total of 151 athletes.


The 2nd Hour was dedicated to our swimming classes, where we had the participation of 180 students.


At the end of the activity, a Mega Class was also held, promoted by our Hydrogymnastics team, which had 83 participants.
After a period of forced interruption in sporting events, it was with great joy that we saw a 'full house' again on the return of the activities promoted by our Swimming School!
Many congratulations to all the participants and a big welcome to everyone involved in the organization of this event.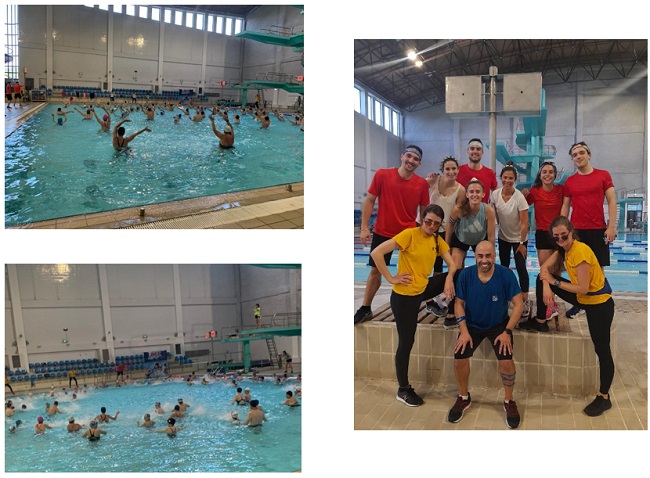 03-05-2022