THE JAMOR SWIMMING POOL COMPLEX HOSTS THIS WEEKEND THE NATIONAL CHAMPIONSHIP FIRST DIVISION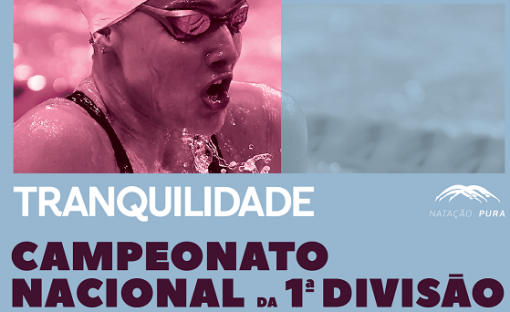 This weekend, the Jamor Swimming Pool Complex will host the National Championship - First Division, a competition organized by the Portuguese Swimming Federation.
The competitions take place over two days:
Saturday, two sessions (1st session at 9.30 am and 2nd session at 4.30 pm)
Sunday, two sessions (1st session at 9:00 am and the 2nd session at 4:00 pm)
This event will be open to the public.
The realization of this event will cause some changes in terms of the regular activities of the Complexo de Piscinas do Jamor and the Escola de Natação – Jamor, as already communicated to our users.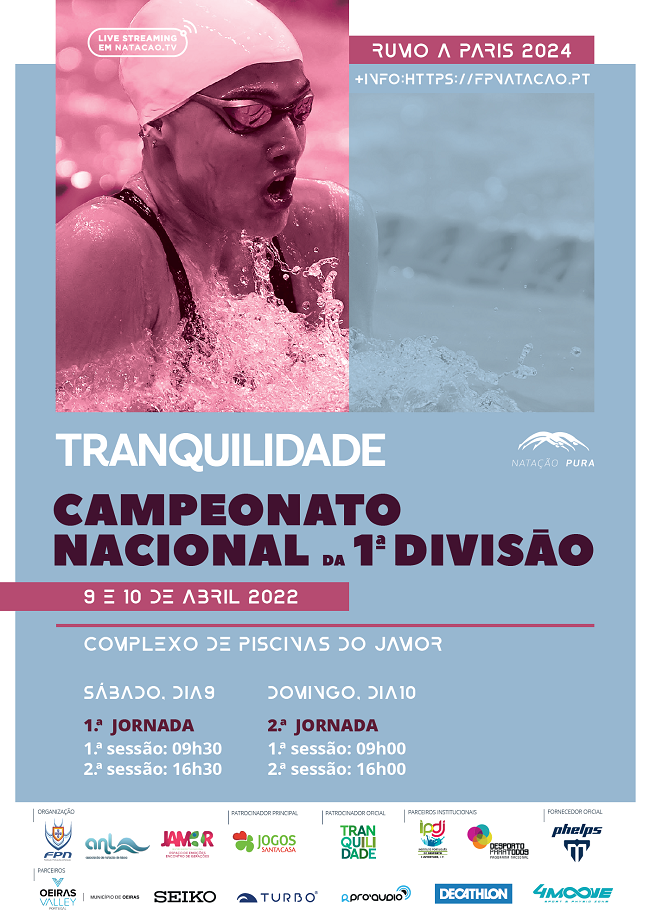 More information here.
05-04-2022