SOLIDARITY CAMPAIGN — ASSOCIATION OF UKRAINIANS OF PORTUGAL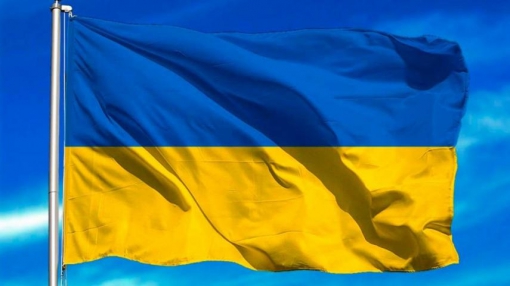 As part of the collection of goods promoted by the Complexo de Piscinas do Jamor between the 1st and 7th of March, we would like to make known the important contribution made to the Ukrainian community, through the donations provided by you.
The collected donations were delivered to the Association of Ukrainians in Portugal, which categorized and packaged them, for later dispatch to the places where they are most needed.
We share some photos of the donations raised, as well as their delivery to the collection warehouses of one of the various vans necessary for this purpose.
Once again, we are pleased to see that these initiatives are very well accepted by our users, to whom we are grateful for the spirit of solidarity and sharing that they have become accustomed to.
On our behalf and also on behalf of the Ukrainian community, in a collection that exceeded all our expectations in record time, thank you very much!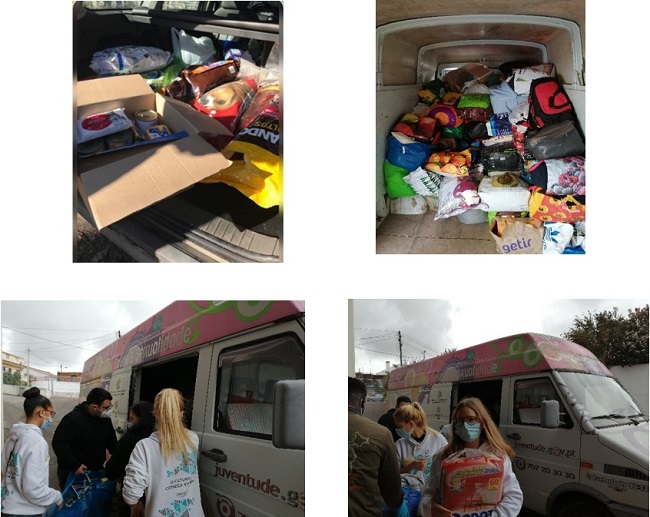 29-03-2022