XCO-ACL OPENING EVENT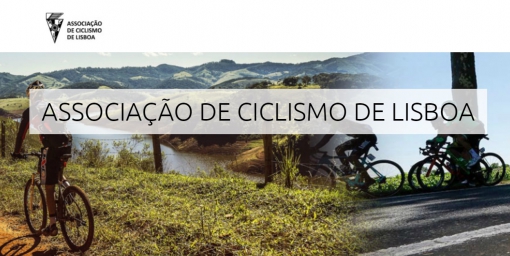 The "XCO-ACL Opening Event" will take place on the MTB - "XCO" - Olympic Cross Country tracks of the Centro Desportivo Nacional do Jamor (CDNJ) on Sunday, February 27th, between 9:00 am and 3:00 pm.
This event is organized by the Lisbon Cycling Association.
We request the understanding of users for possible constraints in this space, and the track will be signposted for the event.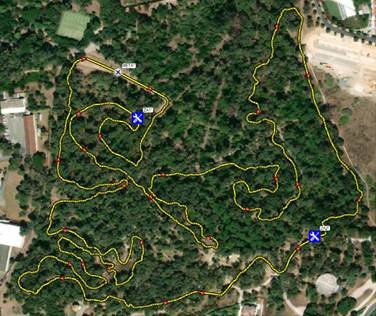 25-02-2022