ARENA LISBON INTERNATIONAL MEETING 2022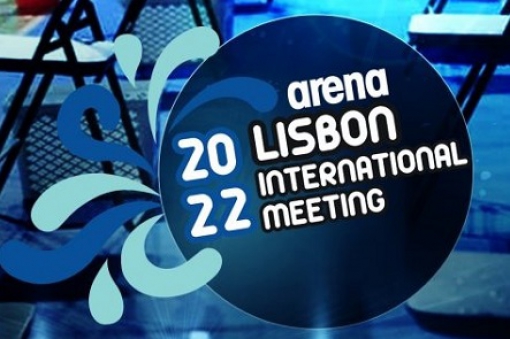 The Arena Lisbon International Meeting 2022 will take place on the 12th and 13th of February at the Jamor Swimming Pool Complex, an event organized by the Lisbon Swimming Association. The event will not have an audience on site, but will have live streaming and live results available
This is the return to major swimming competitions in a year of recovery after the 2021 break caused by the COVID-19 pandemic, this year in the XIII edition of this competition.
The Arena Lisbon International Meeting has LEN and FINA approval and is regularly recognized as a qualifying event for major international competitions such as the European Championships, World Championships and Olympic Games.
The event is held at the Piscinas do Complexo Desportivo do Jamor, where the European Short Swimming Championships in 1999, the European Junior Swimming Championships 2004 and the Youth Multinations in 2015 were also held.
More info here.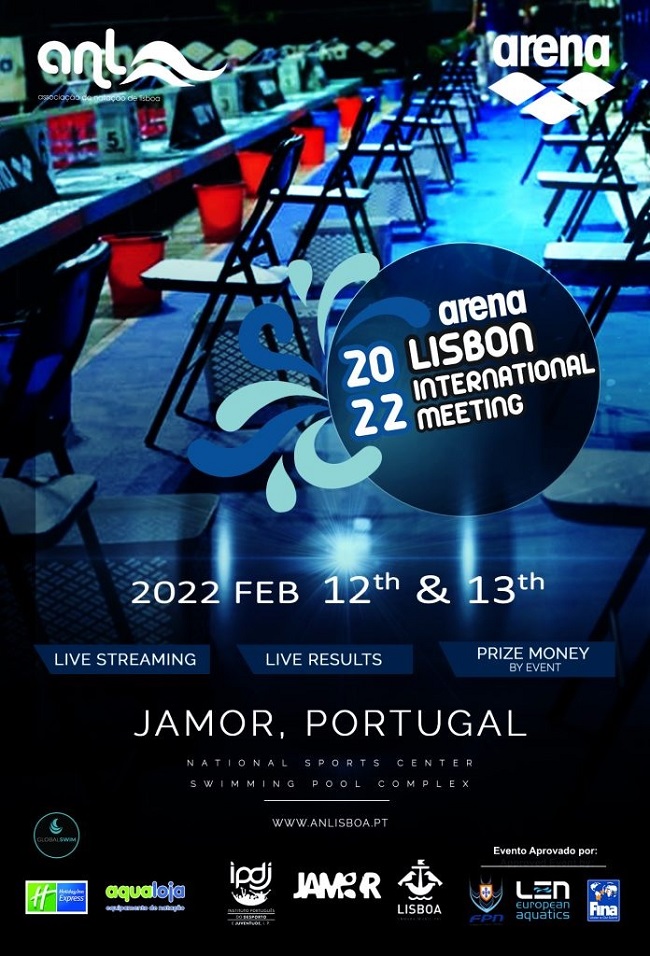 11-02-2022