JAMOR RECEIVES THE 2022 CROSS COUNTRY EUROPEAN CHAMPION CLUBS' CUP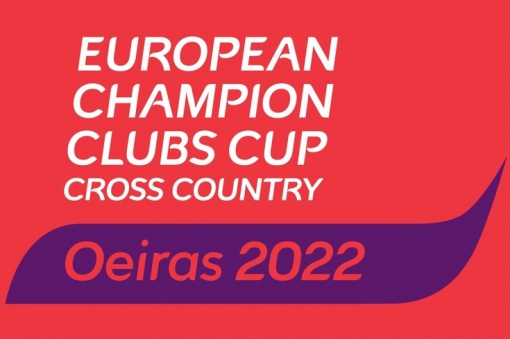 The 2022 Cross Country European Champion Clubs' Cup will be hosted at Centro Desportivo Nacional do Jamor (CDNJ) on February 6th . This is an event oarganized by Sporting.
Sporting will host the return of the competition after two years of interruption due to the covid-19 pandemic, with the Portuguese Athletics Federation (FPA), the Municipality of Oeiras and the Portuguese Institute of Sports and Youth (IPDJ) as partners .
At Jamor, five European club titles will be up for grabs, in the senior and junior levels, male and female, and a mixed relay of 4x1,500 meters, which is a novelty in the program of the Cross Country European Champion Clubs' Cup.
For the 2022 edition, more than 70 clubs and 450 athletes are expected to participate.
04-02-2022