NAUTICAL ACTIVITIES TRACK AND MINIGOLF COURSES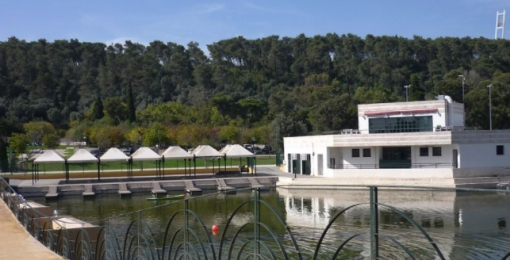 In order to provide our facilities with better service and reception conditions, we inform all users of the Nautical Activities Track and Minigolf that, as of October 11, 2021, due to the requalification intervention to be carried out in this space, the service desk for the practice of Canoeing and Minigolf activities will temporarily function in the former bar/restaurant of this building.
Access to the changing rooms will also be made through this location.
We are sorry for the inconvenience and appreciate your understanding.
09-10-2021