ENVIRONMENTAL SUSTAINABILITY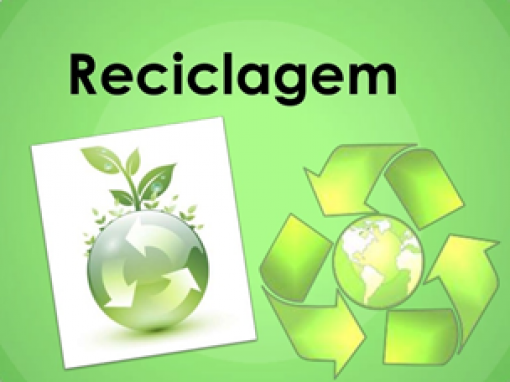 In order to improve the performance of the Centro Desportivo Nacional do Jamor (CDNJ), in terms of environmental sustainability, we consider it important to adopt measures that promote the selective collection of waste produced here, developing concrete measures for the consolidation of a waste collection plan for Urban Solids (RSU) at the CDNJ that makes their recycling viable.
In this perspective, CDNJ acquired about a hundred containers for the selective collection of urban solid waste, which were distributed in various places and sports facilities, namely in the Parque de Jogo e Recreio and the Climbing wall, at the entrance of the Tennis Training Center, among other locations.
In this way, we seek to add value to this type of waste and contribute to a better environment in this space and in the Municipality of Oeiras, and we request the collaboration of all users to contribute to this cause.
The containers have lids in different colors, according to the type of waste to be deposited.
The type of containers and the waste to be deposited in each one are:
Gray lid are for unsorted RSU
Yellow lid is for plastic/metal packaging
Blue lid are for paper/card
Green lid are for glass
We appreciate everyone doing their part!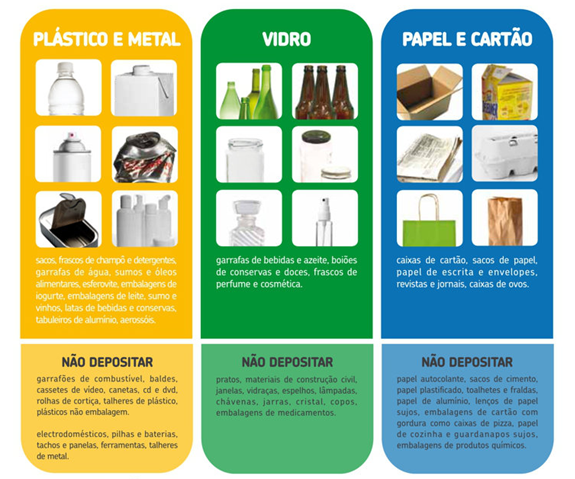 21-09-2021