CDNJ SHOOTING RANGE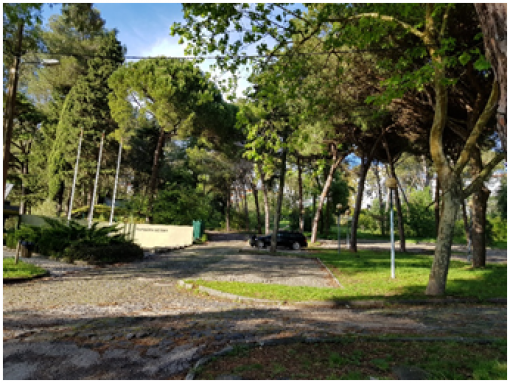 The CDNJ's Shooting Range car park will be subject to requalification with the aim of enabling better use and profitability of this installation through the recovery of the existing space.
Currently, the aforementioned parking lot is conditioned, due to having a significant extension of damaged circulation and parking spaces, largely as a result of the growth of some arboreal specimens.
The requalification will until the end of November and will have the following objectives:
Redefinition of accesses and parking space, reserving 2 new spaces for people with reduced mobility;;


Solving problems caused by pavement deterioration, reflecting conflicts generated by the growth of existing trees;


Creation of an arboreal shade and framing curtain in the parking lot;


In addition to the regularization of the pavement and access circuits, lighting will be restored and trees adapted to the location will be planted in a greater number than had to be cut down, for safety reasons.;


Improved existing lighting.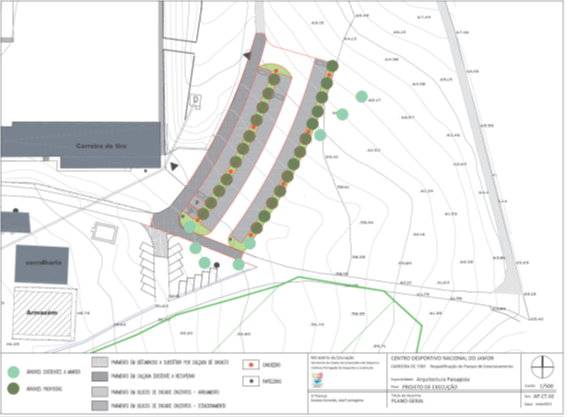 05-11-2021