JAMOR SWIMMING POOL COMPLEX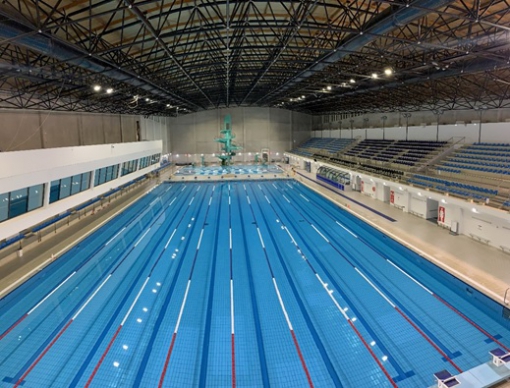 The 2021/2022 sporting season will start on 15th September. The registration renewal process or new registrations, either for the Jamor Swimming School (Swimming, Swimming for Babies, Water Aerobics and Hydrotherapy), or for Free Use modality will be announced in the beginning of September.
Stay tuned to our website!
29-07-2021