CENTRO DE MARCHA E CORRIDA DO JAMOR – PROFESSOR PEDRO ROCHA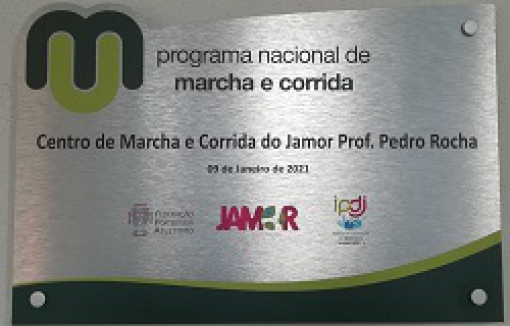 A tribute from the Portuguese Athletics Federation took place this morning at the National Stadium to the former coordinator of the National Walking and Running Program, who died at the end of last year, Prof. Pedro Rocha dos Santos.
His family, friends and former athletes were present in this tribute, as well as the Presidents and Vice-Presidents of the Portuguese Institute of Sport and Youth and the Portuguese Athletics Federation, as well as the Director of the Centro Desportivo Nacional do Jamor (CDNJ).
A plaque was unveiled in honor of Prof. Pedro Rocha dos Santos, who will remember his legacy to all those who now have the responsibility to continue to develop the program he promoted and which has been a reference, not only in Jamor, but throughout the country.
The National Marching and Running Program officially reopens its center at the CDNJ, and is now called the Marching and Running Center of Jamor - Professor Pedro Rocha, which is in charge of the responsible technicians Luís Pinto and Susana Francisco, functioning in the previous molds, but now with new schedules: Mondays and Wednesdays, from 6.30 pm to 8 pm, and Saturdays from 10.30 am to 12 pm.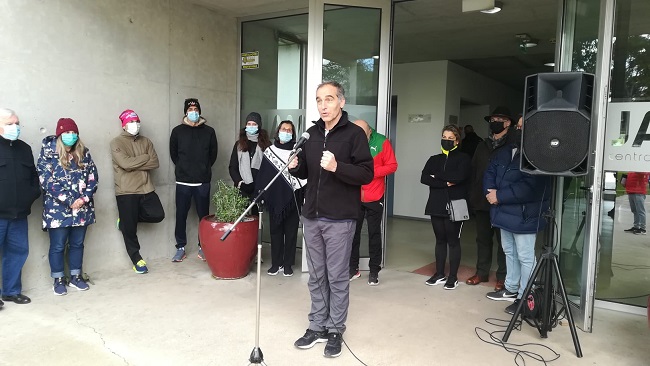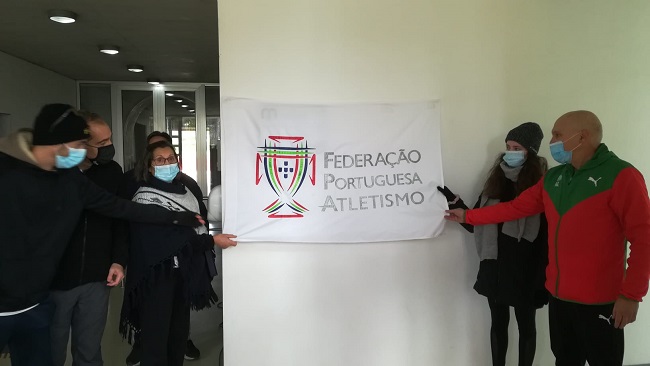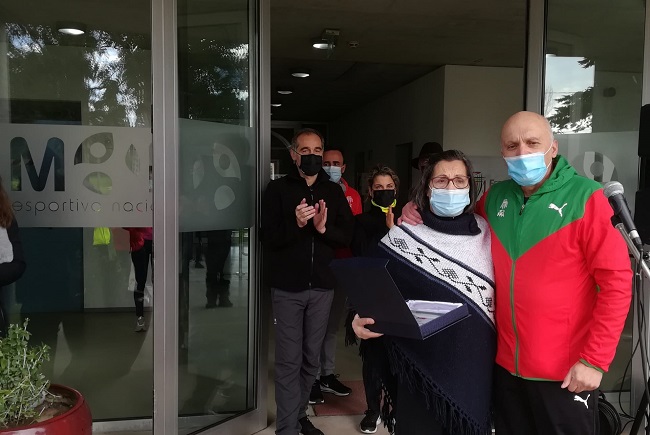 09-01-2021