COMPLEXO DE PISCINAS DO JAMOR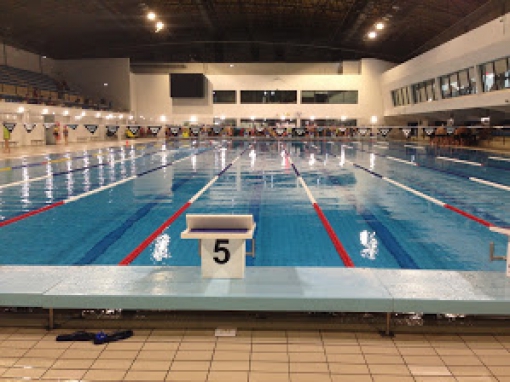 Due to the reduction in the number of vacancies per class, together with the high demand in phases 1 and 2 (renewals of enrollment and enrollment for family members, respectively), the vacancies available for new enrollments at the Escola de Natação Jamor (which starts on 28 September) are manifestly limited.
Check the times with vacancies available (at the date of the last update) here.
If the desired class / schedule does not include a vacancy, you can register on the waiting list, via email (always indicating: full name, date of birth, NIF, desired time - only 1 time).
The waiting list request will only be considered, if sent during the period of the respective phase (that is, for new registrations only from September 28).
24-09-2020