SHOOTING RANGE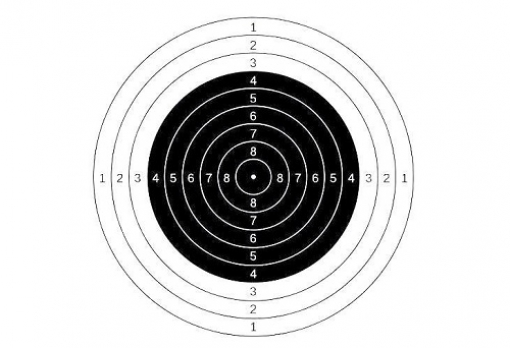 We inform that as of August 14, pre-scheduling for access and use of the Shooting Range is no longer necessary.
The remaining measures implemented to combat the pandemic remain in force.
We recall some of the procedures to be followed by all athletes who intend to use the Shooting Range of the Centro Desportivo Nacional do Jamor (CDNJ):
The use of 10m / 25m / 50m shooting ranges remains limited to a maximum capacity of 10 athletes per shooting range.


Each training session has a maximum duration of 1h30;


Only federated athletes, coaches and service staff are allowed to be present at the Shooting Range;


The use of the Shooting Range requires strict compliance with the basic preventive measures recommended by the DGS, as well as the complementary measures contained in the Manual of Procedures for the Protection of Practitioners and Staff, posted on the shooting range and published on the FPT website.
24-08-2020